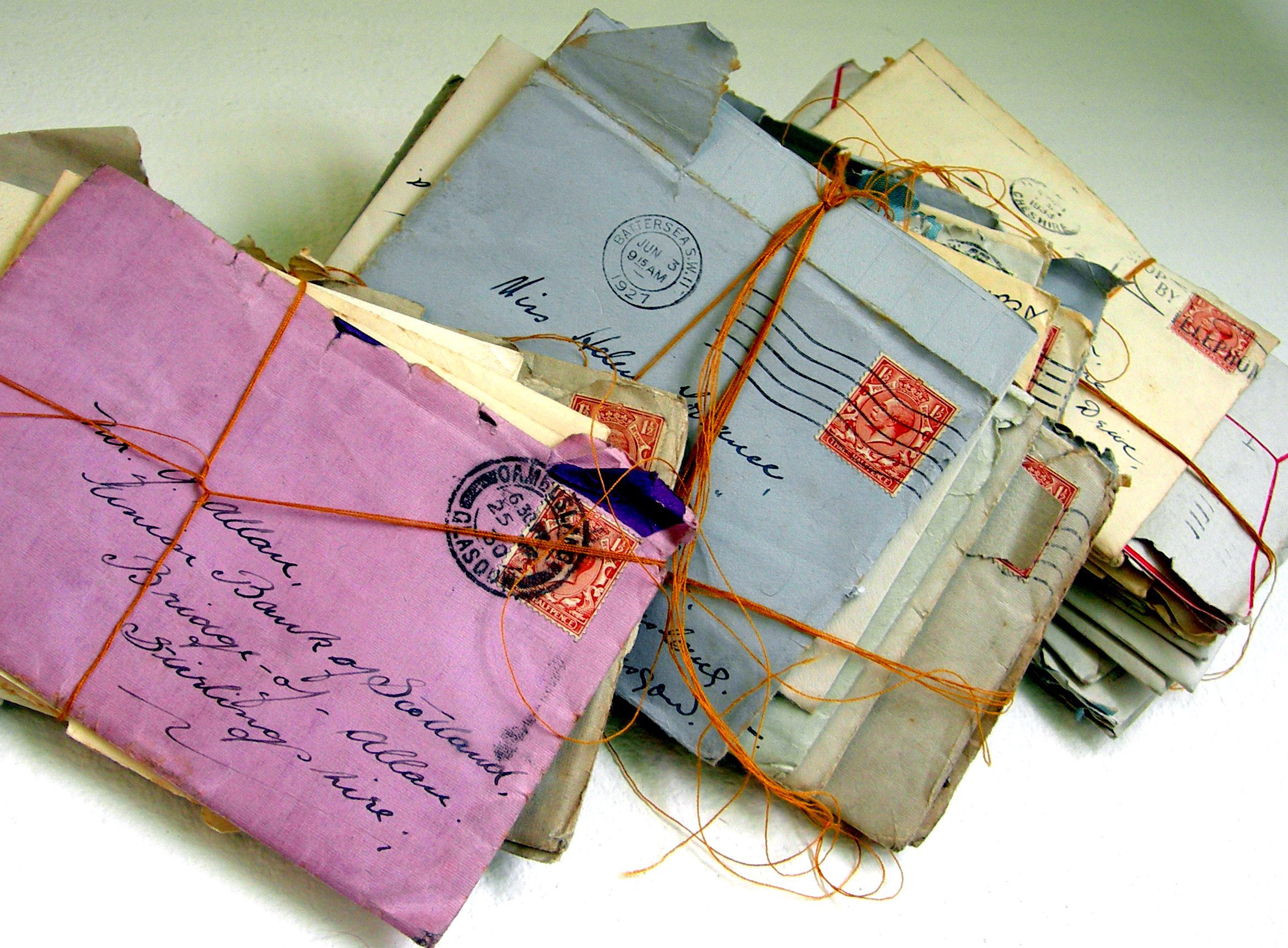 Dear Prof. Kesson,
I noticed your website and your work on renderman in reading the following article by one of you students.
http://forums.cgsociety.org/showpost.php?p=2855078&postcount=99
and then I found, wow, what a great website about renderman programming and that Cutter Text Editor. and soon, I downloaded Cutter and started to think about using it for mel programming (I am not yet familiar with renderman programming) instead of gVim although I have also retrieved a full complete function list from maya doc server and made it as syntax file for vim because Cutter seems more attractive and I was very interested in that CommandPort feature. I will dissect it and give you feedback ;)
currently, I am thinking about studying renderman shader concept/programming because I am in a Taiwan company aiming for being a great 3D animation studio in Taiwan and my current position is as a Effect TD. therefore, I got lots of opportunities and equipments ( nice workstation, maya, shake, renderman and renderfarm ) to learn what I want to learn. so lucky I am.
In your great website ( http://www.fundza.com/ ), I think I can ask you how to start my renderman shader/programming road. would you please suggest or instruct something by your long-term experience in this for me to learn renderman ?
Oh! I forgot to tell you. my background is computer science and my major is computer graphics in graduate. therefore, I have good programming skills and it's always not the problem for me to do coding and learn a new coding. and I have basic knowledge of computer graphics.
Sincerely Yours,
—-
Shuen-Huei (Drake) Guan
RD & TD
DigimAx, Inc.
http://www.digimax.com.tw/
Taipei, Taiwan